Enter the Retell, Remix and Rejoice Contest 2018!
Update : The contest deadline has been extended to 30th April, 2018
Welcome to the 2018 edition of Retell, Remix and Rejoice, Pratham Books' annual storytelling contest. Every year, on World Storytelling Day, we invite our community to join us and celebrate stories by hosting the Retell, Remix and Rejoice contest.
Like last year, we're sharing themes with our community of writers and asking you to weave stories around them. The themes have been handpicked by Pratham Books' editors with inputs from our Outreach team.
The biggest need in classrooms remains Level 1 and Level 2 books for our youngest readers, with stories that reflect their lives and the world around them. Or, introduce them to how people live, play, sing and dream in other places!
Here are this year's themes:
My family – Parents, siblings, aunts, uncles and grandparents. Families of all types!
My home – Where I live and the things I do everyday.
My food – yummy food, yucky food and how children react to them!
Animals around us – Wild and domestic,insects and birds – children love books about animals.
Back to basics: Books about shapes, numbers and colours
Stories can be in English, Hindi, Kannada, Marathi and Tamil.
The winners take it all!
Three finalists will win a hamper of Pratham Books' latest titles plus a one-on-one editorial feedback session with one of our editors. One grand finalist could win the chance to have their book re-illustrated!
About our Reading Levels
At Pratham Books we link levels to the child's reading development, since we know 10-year-olds who are most comfortable with a Level 1 story, as well as 6-year-olds who can read Level 3 stories effortlessly. This happens across languages, too, as kids have different fluencies in different languages.
This year we're asking you to be as creative as you can and convey as much as you can – using as few words as possible. Use our reading level guidelines as you create them.
Level 1 Books
Easy words, word repetition
Short sentences, less than 5 on a page
Text and pictures should support each other
Big fonts
Rhyme and rhythm
Word range: 0 to 250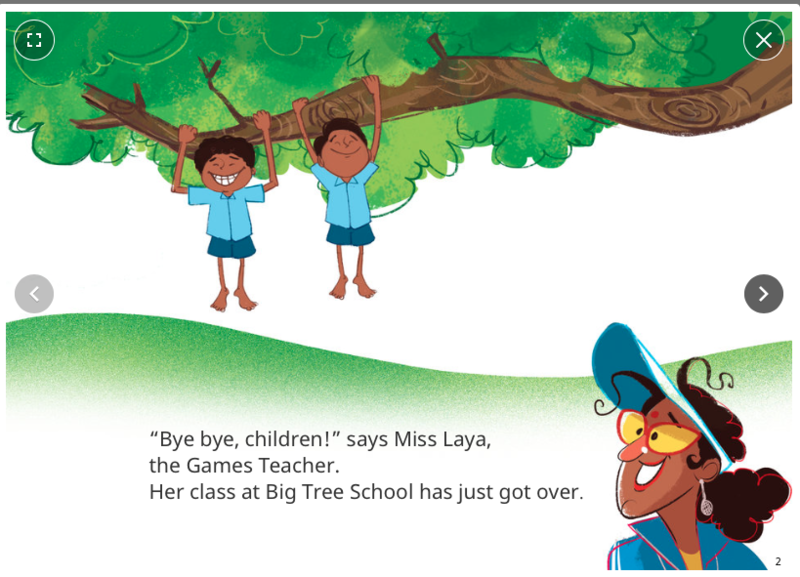 Level 2 Books
Simple concepts (especially in non-fictions
Stories with linear, engaging plots
Word range: 250 to 600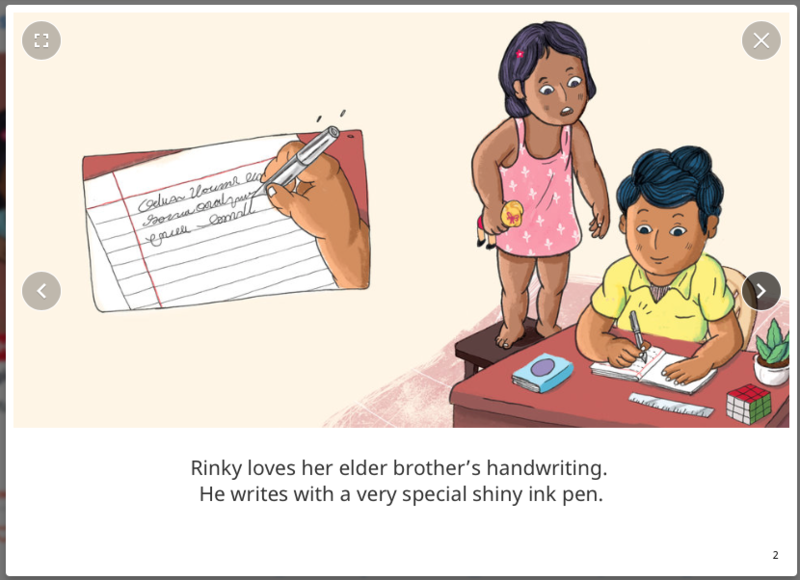 Guidelines for Submission
Contest runs from March 20th 2018 to April 30th, 2018.
Copyright and other guidelines
All stories submitted must be your original work.
Stories must be in English, Hindi, Kannada, Tamil or Marathi.
Participants must be over the age of 17 to participate
By submitting your work to Retell, Remix and Rejoice 2018, you are agreeing to a CC-BY license being applied to it (This license lets others distribute, remix, tweak, and build upon your work, even commercially, as long as they credit you for the original creation). To know more about CC-BY, click here.
How to enter
You can submit your story for Retell, Remix and Rejoice 2018
using illustrations from our image bank
by uploading your own illustrations
or as text only
However you choose to create your entry it MUST be via the Retell, Remix and Rejoice contest page, by clicking on the button below: